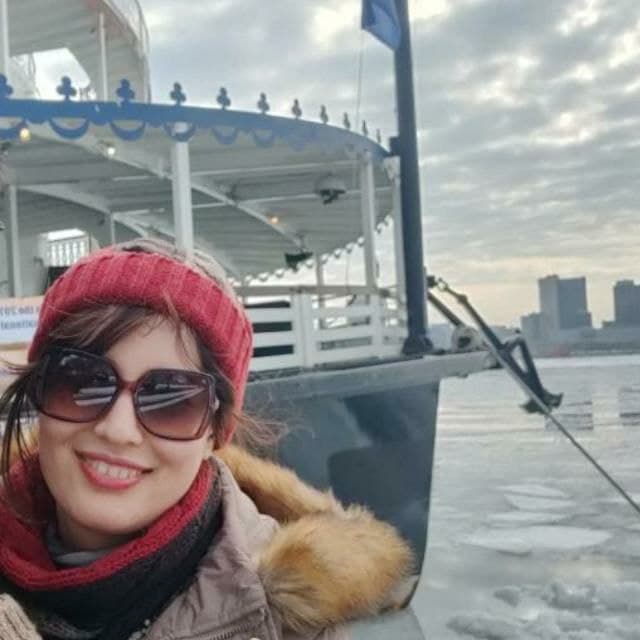 Doctoral Student in Behavioral and Cognitive Neuroscience
GTA
 87 E. Ferry Avenue, Knapp Building #008,
Detroit, MI 48201
Department
 Psychology
Parisa Vahidi
Research interest(s)/area of expertise
 Cognitive Neuroscience, Episodic Memory, Development, Cognitive Control
Education
M.Sc. Clinical Psychology, Tehran Institute of Psychiatry, Iran University of Medical Sciences, Tehran, Iran.
B.Sc. Psychology, Department of Psychology, University of Tabriz, Tabriz, Iran.
Selected publications
 Soltanlou, M., Nazari, M.A., Vahidi, P., and Nemati, P., 2020. Explicit and Implicit Timing of Short Time Intervals: Using the Same Method. Perception, 49(1), pp.39-51.
Courses taught by Parisa Vahidi
Winter Term 2024 (future)
Spring-Summer Term 2022
Winter Term 2022
Fall Term 2021