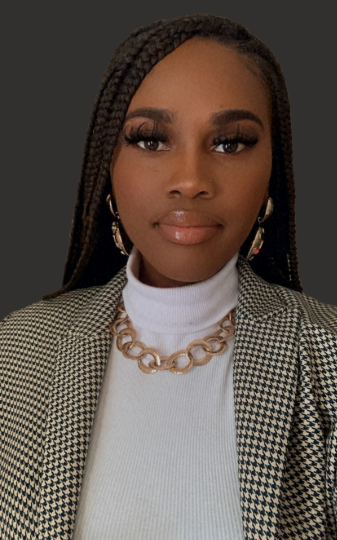 Doctoral Student in Clinical Psychology
Graduate Teaching Assistant
Social media
Department
Psychology
Robiann Broomfield
 Robiann is a Ph.D. student in Clinical Psychology at Wayne State University with a minor in Neuropsychology. 
Research interest(s)/area of expertise
Robiann's research interests include the influences of acquired brain injuries (ABI) and psychological disorders on behavioral and cognitive functions, along with interventions to minimize impairment. She is most importantly interested in fostering independence and opportunity for people with ABIs. 
Education
B.Sc., Psychology, Missouri State University
Statistics and Research Design Graduate Certificate, Missouri State University
M.A., Psychology, Wayne State University
Courses taught by Robiann Broomfield
Spring-Summer Term 2023
Spring-Summer Term 2022
Winter Term 2022
Fall Term 2021