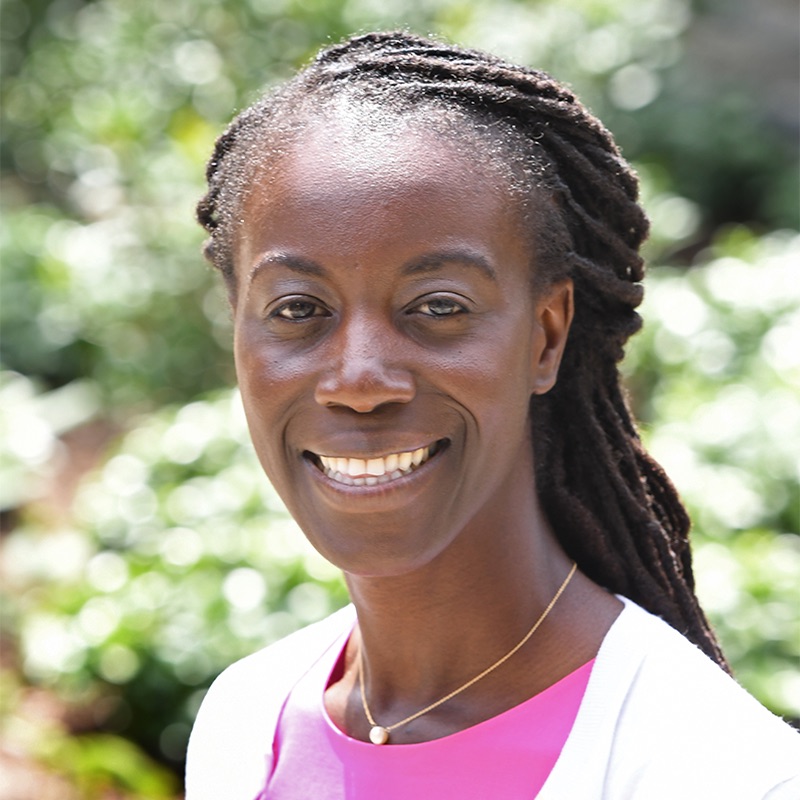 Assistant Professor
313-664-2508
Olivenne Skinner
Department
Merrill Palmer Skillman Institute and Psychology
Research Interest/Area of Expertise
Black child development; gender development; academic achievement and motivation; intersectional approaches to understanding Black youth's experiences; family relationships
Education – Degrees, Licenses, Certifications
Post-Doctoral Training (2014-2017): Penn State University, Human Development and Family Studies
Ph.D. (2014) University of North Carolina-Chapel Hill, Developmental Psychology
BA, New York University, Psychology and Africana Studies
Selected Publications
 Skinner, O. D., McHale, S.M., Wood, D., & Telfer, N. (2018). Gendered personality qualities and African American youth's school functioning. Journal of Youth and Adolescence. Advanced online publication.
 Skinner, O. D., Kurtz-Costes, B., Wood, D., & Rowley, S.J. (2018). Gender typicality, felt pressure for gender conformity, racial centrality and self-esteem in African American adolescents. Journal of Black Psychology, 44, 195–218. doi: 10.1177/0095798418764244.
 
Skinner, O. D., & McHale, S. M. (2017). The development and correlates of gender role orientations in African American Youth. Child Development.