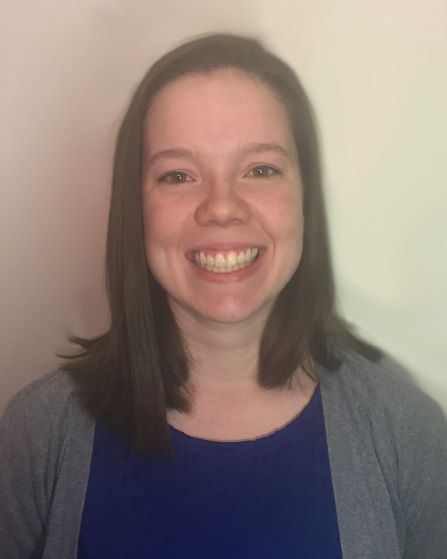 Alexandrea Penn
Allie Penn is a PhD student in the History Department at Wayne State University. She currently works as an archivist for a Michigan based company. Her research interests include labor history and 20th century U.S. history with a focus on Michigan's Upper Peninsula, and the labor of women in various professions. She has completed internships with a number of organizations including CNN, Carhartt, the Burton Historical Collection at the Detroit Public Library and the Atlanta Public Library's Special Collections department. She co-hosts a podcast about lifelong learning called Students Teaching Students.
Research interest(s)/area of expertise
Labor History
Public History
Women's History
Research
Mapping Detroit's Black-Owned Businesses
Project Coordinator, Pandemic Perspectives Project
Paternalism in the Michigan Iron Ranges
Education
M.A., Wayne State University, 2019
M.L.I.S., Wayne State University, 2019
Certificate in Archival Administration, Wayne State University, 2019
B.S., Northern Michigan University, 2016
Awards and grants
Mining History Association Research Grant, 2020

Michael D. Patterson Memorial Award, 2020

Jeffrey L. Reider & Charles F. Otis Endowed Scholarship, 2018
 
Selected publications
Penn, Allie. "Hardworking Horsepower: The Carhartt Auto." https://www.carhartt.com/content/history-auto?icid=carhartthistory-content-auto-content-201902-allvisitors-discovercarhartthistory

Penn, Allie. "Female Agitators: The Women of the 1913-1914 Keweenaw Copper Strike." Upper Country: A Journal of the Lake Superior Region, 6 (2018).

Penn, Allie. "No News Is Good News: Newspaper Reports of Calumet's Italian Hall Disaster." Upper Country: A Journal of the Lake Superior Region, 4 (2016).