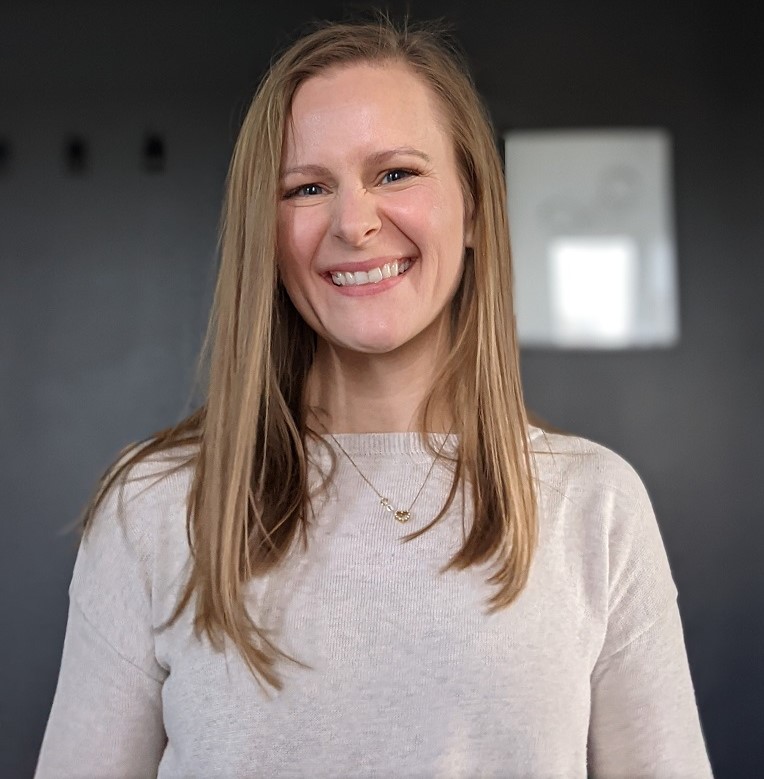 Sarah Puvalowski
In 2009, Mrs. Puvalowski received her Mast of Arts from Central Michigan University. Her clinical experiences have included inpatient rehabilitation centers, community foster care homes, private practice clinics, inpatient hospital centers, and outpatient hospital clinics. She has served as the Senior Speech-Language Pathologist for the surgical department at the Children's Hospital of Michigan and helped to develop the Pediatric Aerodigestive Clinic at the Children's Hospital of Michigan. She is currently the Director/Owner and Lead Speech-Language Pathologist at Speech Unbound. Her post graduate training has been focused on infant feeding, dysphagia, feeding aversions, motor speech disorders, and cleft palate/craniofacial differences. Additional areas of interest include vocal cord dysfunction, tongue ties, lactation, normal language development, clinical education, family/caregiver involvement, evidence-based practice, and interdisciplinary coordination of care.
Beginning in 2014, Mrs. Puvalowski began supervising as a part time clinical educator with Wayne State University's Pediatric Team for aversive eaters and dysphagia along with her role at the Children's Hospital of Michigan. In 2020 she began teaching the undergraduate Normal Language Acquisition and Use Course.
Mrs. Puvalowski is married to Matthew Goebel, and they have one fur baby, Gus. She loves her family and anything outdoors including kayaking, gardening, boating, hiking, camping, walking the dog, etc. Her goal in her career is to be able to provide quality and evidence based intervention to families and support other Speech-Language Pathologists in being able to do the same.
Education
Master of Arts in Communication Disorders at Central Michigan University – Speech Language Pathology, Bachelor of Science at Central Michigan University, Major: Communication Disorders; Minor: Management
Awards and grants
ACE Award from AHSA 2018
Grants with CHM and The Children's Foundation from 2017-2021 for continuing education for specialty training for Speech-Language Pathologists
Selected publications
MSHA - DYSPHAGIA: TARGETING SENSORY-MOTOR DEFICITS AND FOOD AVERSIONS SIMULTANEOUSLY 3/13
SLP's Role in the Pediatric Aerodigestive Team and SOS Approach to Feeding July 2019
Lecturer for Saturday Lecture Series, Speech-Language Pathology and the Aerodigestive Patient, February 2018
Speech-Language Pathology and the Multidisciplinary Care of Complex Pediatric Aerodigestive Patients, March 2019
Lecture for Clinic Days Pediatric Speech, Language, and Feeding Milestones, May 2019
Lecture for the role of the SLP for the Pediatric Aerodigestive Clinic and Sequential-Oral-Sensory Approach for feeding, July 2019
Speech-Language Pathology and the Aerodigestive Patient-Failure to Thrive, March 2021
Courses taught by Sarah Puvalowski
Winter Term 2022