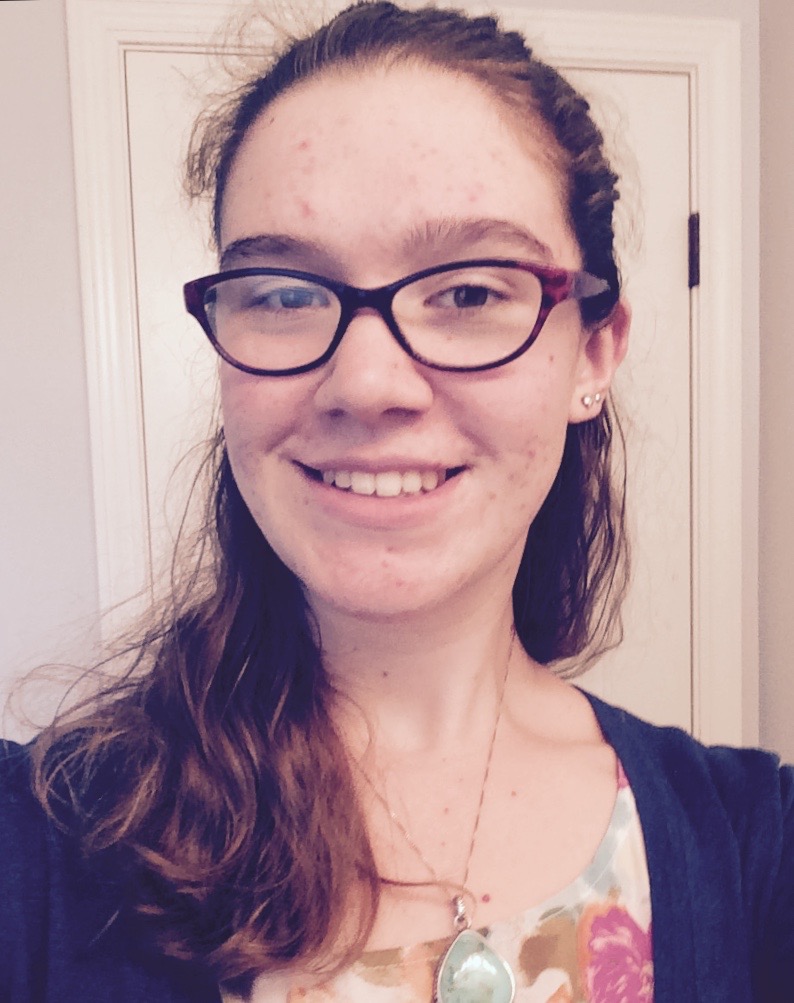 Part-Time Faculty, Public Health
Elyse Llamocca
Elyse is currently a PhD student in Epidemiology at The Ohio State University. She was previously employed as an evaluator for the Black Women's Health Imperative working on program evaluation of the implementation of Change Your Lifestyle. Change Your Life., a lifestyle intervention program to prevent type 2 diabetes, in underserved populations. She also previously worked as a Health Care Analyst at Blue Cross Blue Shield of Michigan, where she utilized predictive modeling to target patients for Care Management programs and utilized biostatistical and epidemiological methodology to assist in program evaluation and customer reporting. Elyse also has past employment experience working as a Research Assistant and Project Coordinator in epidemiological and health services research. Her most recent work was with Dr. Jinping Xu in the Department of Family Medicine and Public Health Sciences at the Wayne State University School of Medicine on a project investigating the treatment decision-making process of men with localized prostate cancer. 
Education
MPH in Biostatistics-Wayne State University, 2016
BS in Cell and Molecular Biology-University of Michigan, 2012
Selected publications
Recent Publications: 
1. Kaspers M, Llamocca E, Quick A, Dholakia J, Salani R, Felix AS. Black and Hispanic Women are less likely than White women to receive guideline-concordant endometrial cancer treatment. Am J Obstet Gynecol 2020. doi: 10.1016/j.ajog.2020.02.041.
2. Crafton SM, Cohn DE, Llamocca EN, Louden E, Rhoades J, Felix AS. Fertility-sparing surgery and survival among reproductive-age women with epithelial ovarian cancer in 2 cancer registries. Cancer 2020. doi: 10.1002/cncr.32620.
3. Dholakia J, Llamocca E, Quick A, Salani R, Felix A. Guideline-concordant treatment is associated with improved survival among women with non-endometrioid endometrial cancer. Gynecologic Oncology 2020. doi: 10.1016/j.ygyno.2020.03.016.
4. Madden A, Vajda J, Llamocca E, Gorham T, Campo J, Lin S, Fontanella C. Factors associated with psychiatric readmission of children and adolescents: a systematic review of the literature. General Hospital Psychiatry 2020. doi: 10.1016/j.genhosppsych.2020.05.004.
Courses taught by Elyse Llamocca
Spring-Summer Term 2022
Fall Term 2021