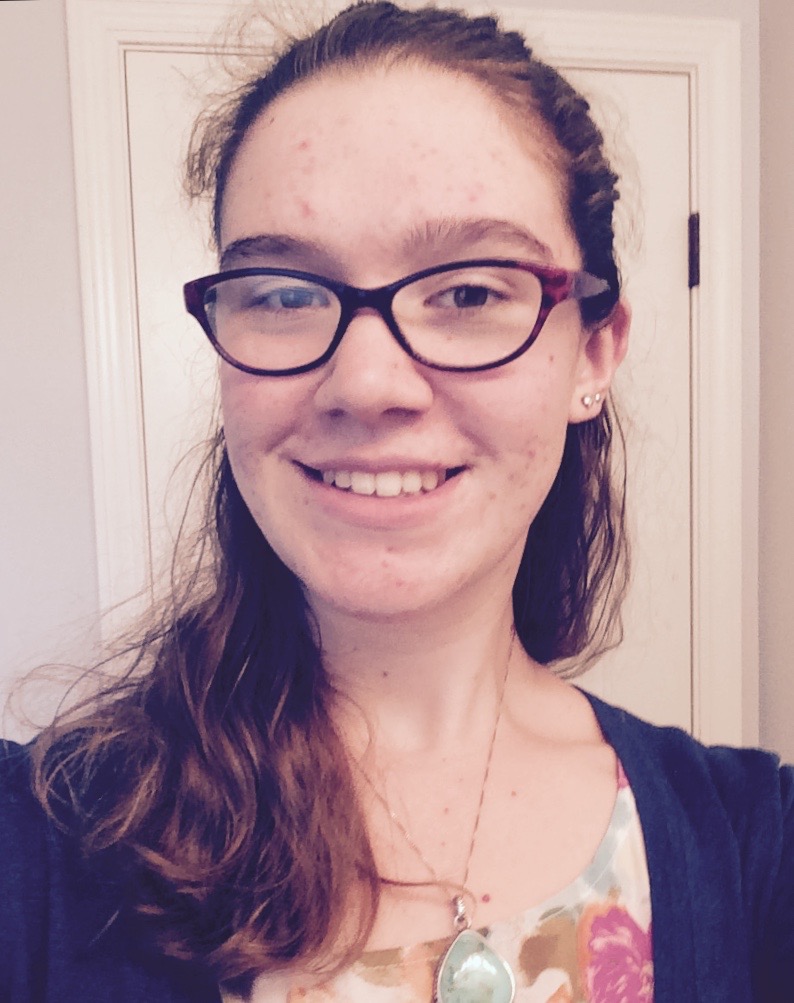 Part-Time Faculty, Public Health
  Faculty Administration Building (FAB), Room 3222 (Office Hours Only)
Elyse Reamer
Elyse is currently employed full-time as an evaluator for the Black Women's Health Imperative. She is working on program evaluation of the implementation of Change Your Lifestyle. Change Your Life., a lifestyle intervention program to prevent type 2 diabetes, in underserved populations. She previously worked as a Health Care Analyst at Blue Cross Blue Shield of Michigan, where she utilized predictive modeling to target patients for Care Management programs and utilized biostatistical and epidemiological methodology to assist in program evaluation and customer reporting. Elyse also has past employment experience working as a Research Assistant and Project Coordinator in epidemiological and health services research. Her most recent work was with Dr. Jinping Xu in the Department of Family Medicine and Public Health Sciences at the Wayne State University School of Medicine on a project investigating the treatment decision-making process of men with localized prostate cancer. 
Education – Degrees, Licenses, Certifications
MPH in Biostatistics-Wayne State University, 2016
BS in Cell and Molecular Biology-University of Michigan, 2012
Selected Publications
 1. Reamer, Yang, Holmes-Rovner, Liu, and Xu. "Influence of men's personality and social support on treatment decision-making for localized prostate cancer." BioMed Research International. In press.
2. Daum, Reamer, Ruterbusch, Liu, Holmes-Rovner, and Xu. "Prostate cancer knowledge, use of information sources, and qualities of treatment decisions for localized prostate cancer." JABFM. In press.
3. Mallapareddi, Ruterbusch, Reamer, Eggly, and Xu. "Active surveillance for low-risk localized prostate cancer: what do men and their partners think?" Fam Pract. 34.1 Feb (2017): 90-97.
4. Tipirneni, Rhodes, Hayward, Lichtenstein, Choi, Reamer, and Davis. "Primary care appointment availability during year one of Medicaid expansion." The American Journal of Managed Care. 22.6 Jun (2016): 427-31.
5. Caverly, Hayward, Reamer, Zikmund-Fisher, Heisler, Connochie, and Fagerlin. "Most cancer screening guidelines do not provide the information clinicians need to inform patient decision-making: a systematic review." Journal of the National Cancer Institute. 108.6 Jun (2016).
6. Tipirneni, Rhodes, Hayward, Lichtenstein, Reamer, and Davis. "Primary care access before and after Medicaid expansion after the Affordable Care Act." Health Affairs. 34.8 Aug. (2015): 1399-1406.
Currently Teaching
 PH 3200, Introduction to Biostatistics

 PH 3300, Epidemiology