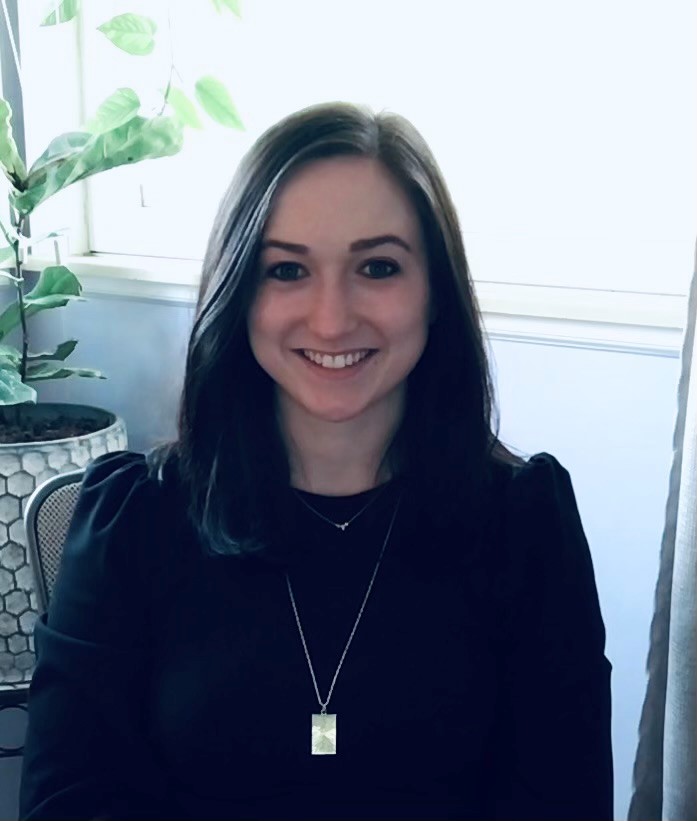 Part-Time Instructor
Research Assistant
Integrative Biosciences Center (iBio)
6135 Woodward, Office 1115
Detroit, Michigan 48202
Website(s)
Department
Department of Public Health 
Translational Sciences and Clinical Research Innovation
Samantha J. Bauer
Education
PhD, Epidemiology, Michigan State University, 2019
MS, Epidemiology, Michigan State University, 2016
BS, Psychology, University of Michigan, 2014
Awards and grants
National Institute on Drug Abuse (NIDA) T-32 Training Program in Drug Dependence Epidemiology at Michigan State University, Predoctoral Fellow 2016-2018.
Selected publications
Struble CA, Bauer SJ, Lundahl LH, Ghosh S, Ledgerwood DM. Electronic cigarette use among sexual minority and heterosexual young adults in a U.S. national sample: Exploring the modifying effects of advertisement exposure. Prev Med. 2022 Feb;155:106926. doi: 10.1016/j.ypmed.2021.106926. Epub 2021 Dec 18. PubMed PMID: 34929222. 
Bezold C, Bauer SJ, Buckley JP, Batterman S, Haroon H, Fink L. Demolition Activity and Elevated Blood Lead Levels among Children in Detroit, Michigan, 2014-2018. Int J Environ Res Public Health. 2020 Aug 19;17(17). doi: 10.3390/ijerph17176018. PubMed PMID: 32824913; PubMed Central PMCID: PMC7503460.
Courses taught by Samantha J. Bauer
Winter Term 2024 (future)
Fall Term 2023 (current)
Spring-Summer Term 2023
Fall Term 2022
Spring-Summer Term 2022
Winter Term 2022
Fall Term 2021