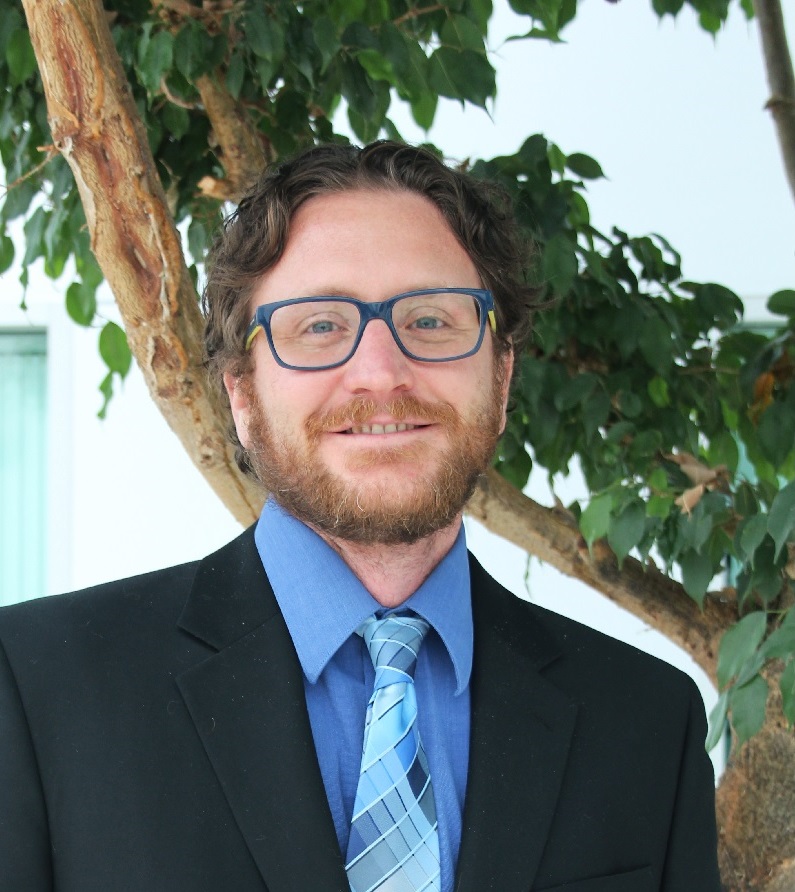 Associate Professor
Department Chair
313-577-2930 (Main Sociology Office)
2253 FAB
David Merolla
Department
Sociology
Research interest(s)/area of expertise
Race and Racism
Sociology of Education
Social Psychology
Quantitative Methods
Education
B.A. Sociology, Kent State University, 2004
M.A. Sociology, Kent State University, 2007
Ph.D. Sociology, Kent State University, 2010
Selected publications
2020. Smith, J.P. and Merolla, D.M., 2020. PUFF, PUFF, PASS: The Effect of Racial Prejudice on White Americans' Attitudes towards Marijuana Legalization. Du Bois Review: Social Science Research on Race, 17(1), pp.189-206.
2019 Jason P. Smith and David Merolla. "Black, Blue, and Blow: The Effect of Race and Criminal History on Perceptions of Police Violence. Sociological Inquiry DOI: https://doi.org/10.1111/soin.12275
2019 David M. Merolla and Omari Jackson. "Structural Racism as the Fundamental Cause of the achievement Gap." Sociology Compass DOI: https://doi.org/10.1111/soc4.12696
2019 Merolla, David, and Erin. "University Racial Composition and Self-Esteem: Commitment, Self Views and Reflected Appraisals." Chapter under consideration at Identities and Symbolic Interaction: Deepening Foundations: Building Bridges. Edited by Richard T. Serpe, Robyn Stryker and Brian Powell.
2018 David M. Merolla. "Completing the Educational Career: College Enrollment and College Completion for Black, Hispanic and White students" Sociology of Race and Ethnicity 4 (2) 281-297.
 
Citation index
https://scholar.google.com/citations?user=5hLYyu0AAAAJ&hl=en