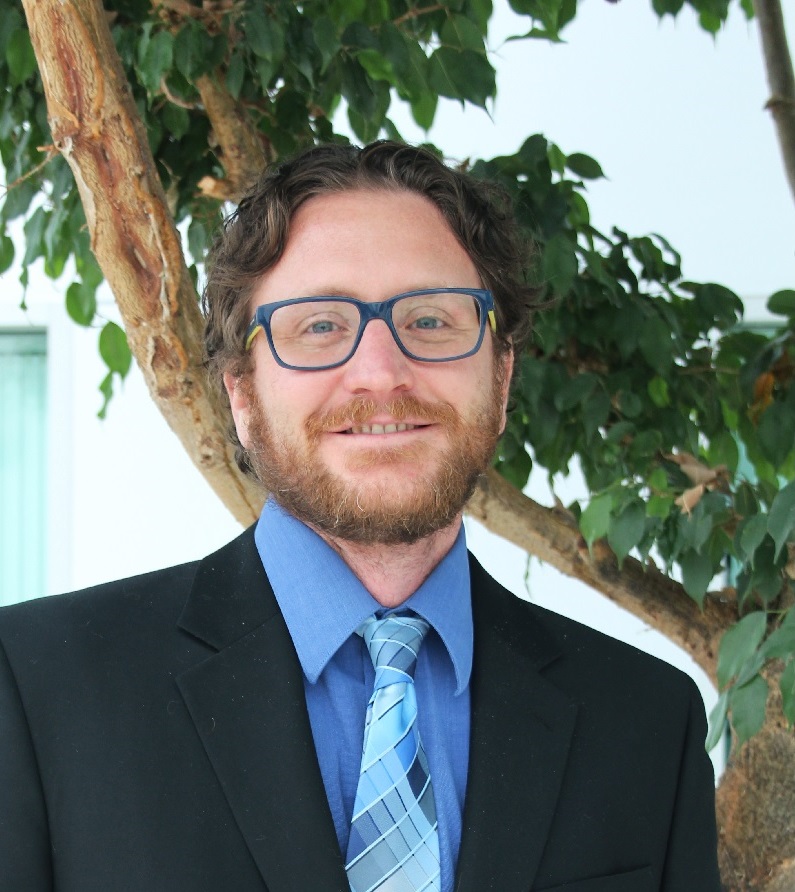 Associate Professor
Department Chair
313-577-2930 (Main Sociology Office)
2253 FAB
Department
Sociology
David Merolla
Research interest(s)/area of expertise
Race and Racism

Sociology of Education

Social Psychology

Quantitative Methods
Education
Ph.D. Sociology, Kent State University, 2010
Ph.D. Sociology, Kent State University, 2010
Selected publications
2023.  Wyatt, Randall and David Merolla. Group Positions Beyond the Binary: The Determinants of Immigration Attitudes Among Black, Hispanic, and White Americans. Sociological Focus. DOI: https://doi.org/10.1080/00380237.2023.2239734
2022. Hunt, Whitney, and David M. Merolla. "Genes and race in the era of genetic ancestry testing: The geneticization of identity and the social deconstruction of whiteness." Sociology Compass (2022): e13011
2021. Nazaretian, Zavin, Cedrick Heraux, and David M. Merolla. "Perceived threat and officer-involved shootings: characteristics leading to fatal vs non-fatal instances." Policing: An International Journal.
2020. Smith, J.P. and Merolla, D.M., 2020. PUFF, PUFF, PASS: The Effect of Racial Prejudice on White Americans' Attitudes towards Marijuana Legalization. Du Bois Review: Social Science Research on Race, 17(1), pp.189-206.
2019. Jason P. Smith and David Merolla. "Black, Blue, and Blow: The Effect of Race and Criminal History on Perceptions of Police Violence. Sociological Inquiry DOI: https://doi.org/10.1111/soin.12275
2019. David M. Merolla and Omari Jackson. "Structural Racism as the Fundamental Cause of the achievement Gap." Sociology Compass DOI: https://doi.org/10.1111/soc4.12696
2018. David M. Merolla. "Completing the Educational Career: College Enrollment and College Completion for Black, Hispanic and White students" Sociology of Race and Ethnicity 4 (2) 281-297.
Citation index
https://scholar.google.com/citations?user=5hLYyu0AAAAJ&hl=en
Courses taught by David Merolla
Fall Term 2023 (current)
Winter Term 2023
Fall Term 2022
Winter Term 2022