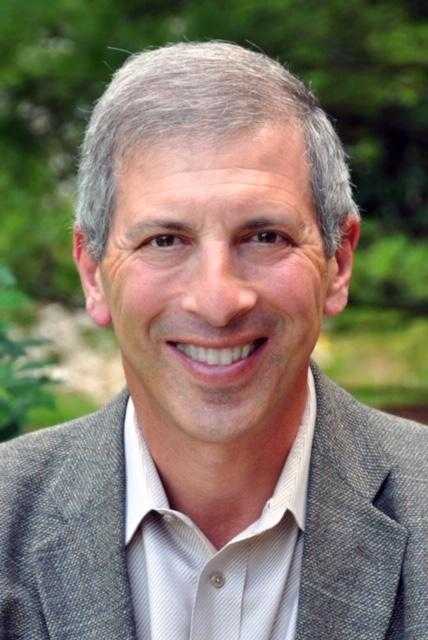 Arthur Schwartz
Department
Labor@Wayne
Arthur R. Schwartz is currently president of Labor and Economics Associates, a consulting firm serving labor and management based in Ann Arbor, Michigan.
Prior to his current job, Dr. Schwartz spent 24 years from 1985 to 2009 as a member of the General Motors Labor Relations Staff. He was a member of the lead GM bargaining team in seven sets of national negotiations starting in 1987. He negotiated contracts with the UAW, IUE-CWA, and USW. He was a member of the lead GM negotiations team in the historic 2009 bargaining with the UAW and the U.S. Treasury. Dr. Schwartz was the head of labor planning for GM from 1989 to 2009. In addition, to his negotiations duties, Dr. Schwartz was responsible for designing and administering all of GM's special attrition programs from 2000 to 2009. He retired from GM on January 1, 2010 as General Director, Labor Relations.
Dr. Schwartz is also a part-time faculty member at Wayne State University in the Masters program in Labor and Employment Relations. Prior to coming to GM, he was a member of the faculty at the University of Michigan where he taught economics and labor relations. He is a member of the Labor and Employee Relations Association and is a former member of their Board of Directors. He is a member of the Board of Directors for Jack's Place for Autism
Dr. Schwartz earned his B.A., M.A., and Ph.D. in economics from the University of Michigan.