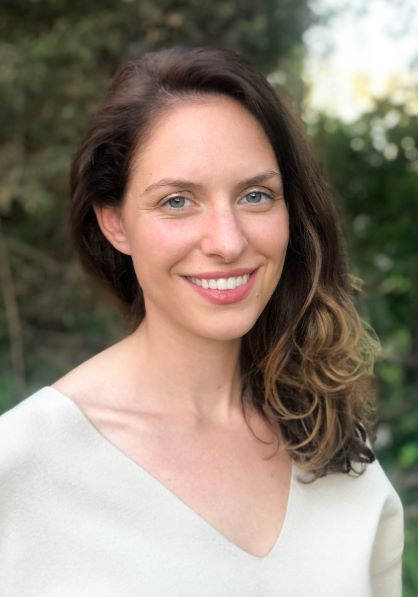 Doctoral Candidate in Clinical Psychology
Shoshana Krohner
Shoshana Krohner is currently completing her predoctoral internship in clinical psychology at Emory University School of Medicine. Throughout graduate school, I have studied psychosocial influences--including early adversity, psychological trauma, and social disadvantage--on health. As a member of the Stress and Health Laboratory at Wayne State University, I have been involved in a number of studies that developed and tested emotion-focused interventions for chronic pain. 
Research interest(s)/area of expertise
I am interested in psychosocial influences on psychophysiological disorders and conditions. I study the impact of trauma, particularly early life adversity, on these conditions. In addition, I am interested in developing and testing psychodynamic treatment approaches and in conducting psychotherapy process research.
Education
M.A.
Awards and grants
 2020-2021 Rumble Fellowship
Blue Cross Blue Shield of Michigan Student Research Award
Selected publications
Lumley, M. A., Krohner, S., Marshall, L. M., Kitts, T., Schubiner, H., Yarns, B. C. (2021). Emotional awareness and other emotional processes: Implications for the assessment and treatment of chronic pain. Pain Management.
Lumley, M. A., Yamin, J. B., Pester, B., Krohner, S., Urbanik, C. (2021). Trauma matters: Psychological interventions for comorbid psychological trauma and chronic pain. PAIN. 
Holmes, H. J., Yamin, J. B., Krohner, S., Rapport, L. J., Grekin, E. R., Schubiner, H., & Lumley, M. A. (2020). Effects of a sexual health interview among Arab American women: An experimental disclosure study. Archives of Sexual Behavior.
Courses taught
Health Psychology
Psychology of Personality
Challenges of Everyday Living
Experimental Writing Intensive (Lab)