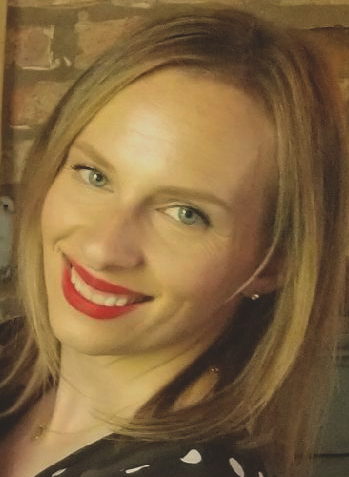 Doctoral Candidate
American Historical Association Career Diversity Fellow
Lillian Wilson Szlaga
Lillian Wilson Szlaga is a PhD candidate in the History Department at Wayne State University, and an American Historical Association Career Diversity Fellow. Her dissertation examines the network of women administrators, philanthropists, and artists who helped found the Freer Gallery of Art during the first half of the twentieth century. She has taught history and art history courses at Wayne State, the College for Creative Studies, Oakland Community College, Northern Virginia Community College, and Henry Ford College; her professional experience includes work for the Smithsonian Institution, the Phillips Collection, the Detroit Historical Museum, and participation in two National Endowment for the Humanities teaching workshops.
Research interest(s)/area of expertise
 Modern U.S. History; Gender, Sexuality and Women; World History
Research
"The Women Who Founded the Freer: Women Administrators, Philanthropists, and Artists, 1880-1930"
Education
M.A., American University, 2009
B.A., Syracuse University, 2005
Awards and grants
American Historical Association Career Diversity Fellowship, 2018-2020
Thomas H. Bonner Award, 2017
Alfred H. Kelly Memorial Research Award, 2016
Joe L. Norris Endowed Award for Graduate Research Paper in American History, 2016
Rumble Fellowship, Wayne State University, History Department, 2014-2015
Jeffrey L. Reider & Charles F. Otis Endowed Scholarship, 2014
Richard D. Miles Endowed Award, 2014
Smithsonian Institution Cash Award for Outstanding Service, 2009
Courses taught
HIS 2605/GSW 2600 History of Women, Gender and Sexuality in the Modern World
HIS 1700/ ASN 1700 History of Pre-Modern East Asia