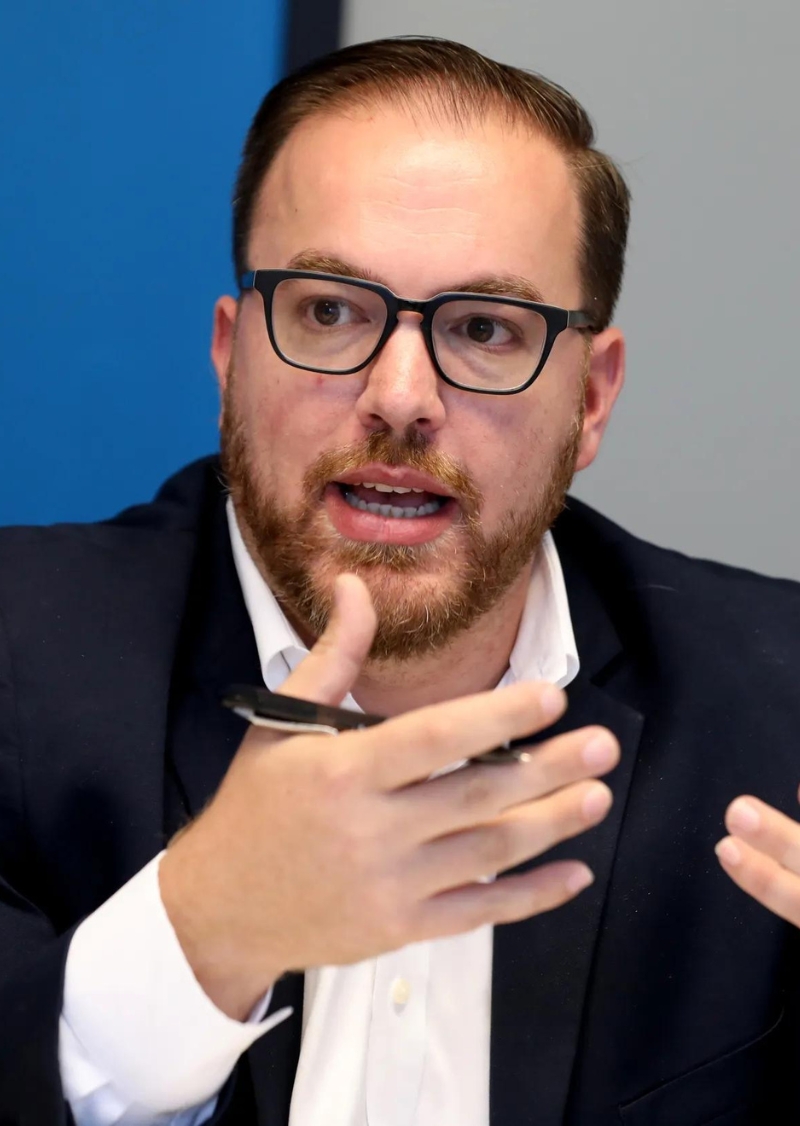 Chief Financial Officer and Senior Vice President
Department
Urban Studies and Planning
David Massaron
Dave is one of the two Senior Vice-Presidents at Wayne State University.  He serves as the Chief Business Officer and Chief Financial Officer.  He is responsible for the University's overall financial and business affairs, preparing the general and auxiliary fund budgets, business services, human resources, risk management, and facilities, planning, and management. In this capacity, Dave also serves as Treasurer for the Board of Governors. He works closely with the University's board members, senior leadership, faculty, and key members of the local and state businesses and political communities. 
Before joining Wayne State University, Dave served as the Budget Director of the State of Michigan, where he was responsible for coordinating all aspects of the State's $70 billion budget and oversaw the Center for Educational Performance and Information, the Office of Financial Management, the Office of Internal Audit Services, and SIGMA.
Prior to the State of Michigan, Dave served as the Chief Financial Officer for the City of Detroit, where he supervised all of the City's financial and budget activities. Before his Chief Financial Officer assignment at the City of Detroit, he served as the City's Chief Operating Officer and Senior Counsel to Mayor Mike Duggan. In that role, he was responsible for the City's day-to-day operations.  
David is a graduate of James Madison College at Michigan State University and the William and Mary School of Law.