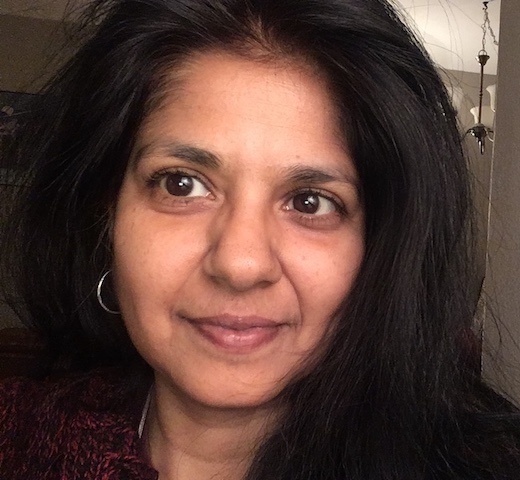 Sarika Chandra
Research interest(s)/area of expertise
Globalization Studies, Twentieth and Twenty-First Century American Studies, Race and Ethnic Studies, Comparative Racialization, Critical Theory, Environmental and Food Politics.
Selected publications
Book:
Dislocalism: The Crisis of Globalization and the Remobilizing of Americanism. The Ohio State University Press, 2011

Articles:
"From Fictional Capital to Capital as Fiction: Globalization and the Intellectual Convergence of Business and the Humanities." Cultural Critique, Fall 2010
"Producing a Nationalist Literature in the Age of Globalization: Reading (Im)migration in Julia Alvarez's How the Garcia Girls Lost Their Accents." American Quarterly, September 2008.
"From the Boardroom to Cocktail Parties: "Great" Books, Multiethnic Literature, and the Production of the Professional Managerial Class in the Context of Globalization."   Multiethnic Literature and Canon Debates.  Eds.  Mary Jo Bona and Irma Maini.  SUNY Press, 2006
Currently teaching
On Leave 2019-2020

Resident Scholar. Department of American Studies; and the Center for the Study of Race and Ethnicity in America. Brown University. 2019-2020
Courses taught
ENG 5595 Global Migration Literature
ENG 5490 Native American and Indigenous Studies
ENG 3090 African American Literature
ENG 7046 Race and Ethnic Studies
ENG 5090 Environmental Studies