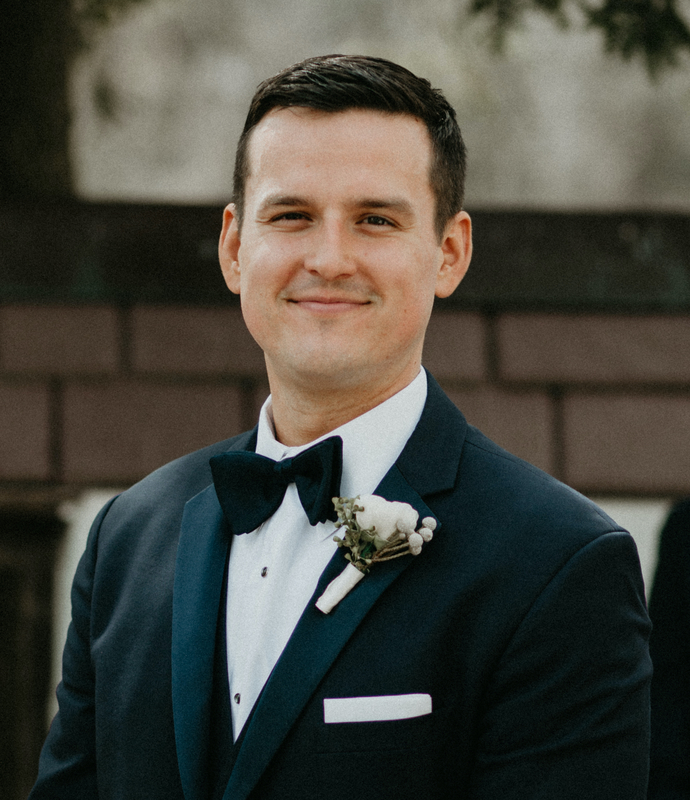 Doctoral Student in Clinical Psychology
Graduate Research Assistant - Police Stress Research Group
Website(s)
Christopher Urbanik
Chris is a fourth-year doctoral student in Wayne State University's clinical psychology program, working in the Stress and Health Laboratory of Dr. Mark Lumley.  He is also a graduate research assistant on an interdisciplinary team, the Police Stress Research Group, which is investigating the relationship between environmental stressors and police officers' biopsychological stress response.
Chris earned his B.A. in Psychology (High Distinction) in 2015 from the University of Michigan and prior to graduate school served for ten years as a police officer in Dearborn, Michigan. 
Research interest(s)/area of expertise
Chris is broadly interested in the intersection of stress, biological and psychological health, and chronic pain. He is particualrly keen in understanding these phenomena in medical patients and police officers. 
Education
M.A., Psychology, Wayne State University, 2020
B.A., Psychology, University of Michigan, 2015
Selected publications
 Kohns, D.J., Urbanik, C.P., Geisser, M.E., Schubiner, H., & Lumley, M.A. (2020). The effects of a pain psychology and neuroscience self-evaluation internet intervention: A randomized controlled trial. Clinical Journal of Pain, 36, 683-692.
Courses taught
  PSY 1010 - Introductory Psychology Lab