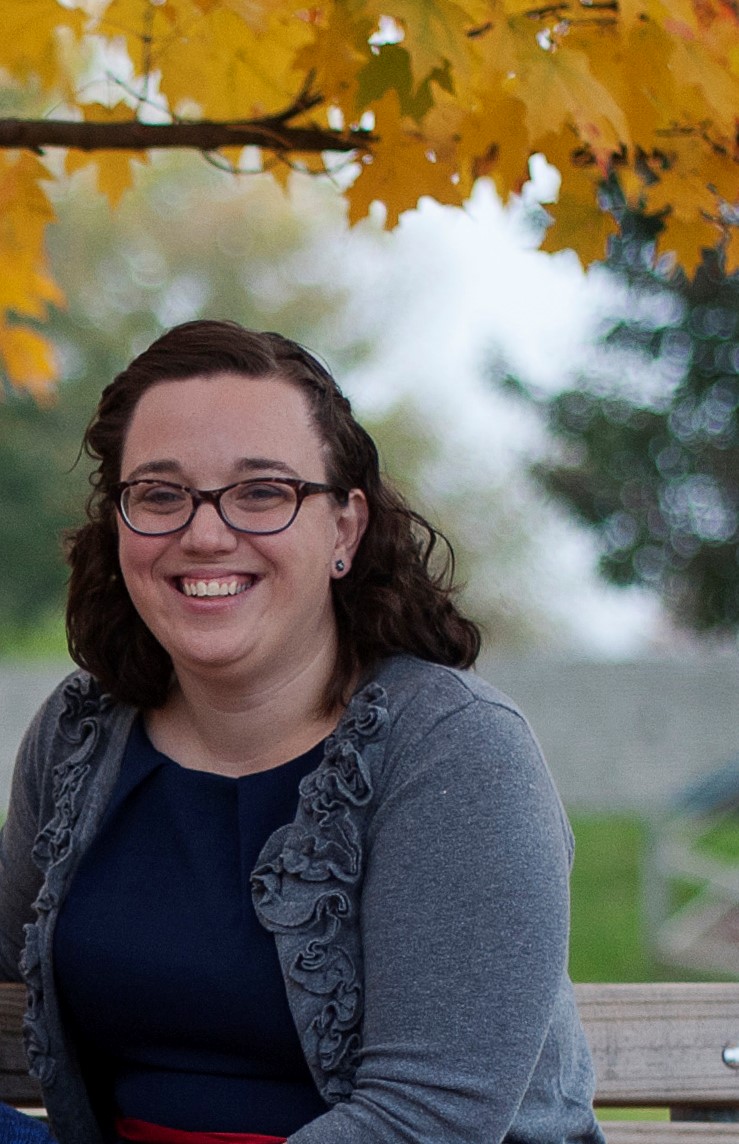 Lecturer of German
Coordinator of the Basic German Language Sequence
313-577-3002
313-577-6243 (fax)
Julie Koehler
Department
Classical and Modern Languages, Literatures, and Cultures
Julie Koehler is the coordinator of the Basic German Language Sequence and a Lecturer of German in the Department of Classical and Modern Languages, Literatures, and Cultures. Her research and teaching focus on European fairy tales and folklore, nineteenth-century German women writers, Romanticism, early German film, and technology in the language learning classroom. Dr. Koehler is also working on an anthology of fairy tales written by European women in the nineteenth century together with her colleagues Prof. Anne Duggan and Dr. Shandi Wagner. The anthology is tentatively titled Women Writing Wonder.
Education
Ph.D., Wayne State University, 2015
M.A., German, Wayne State University, 2010
M.A., Education, University of Michigan, 2006
B.A., University of Michigan, 2005
Selected publications
 "The Persecuted History of Cinderella: A Case for Oral Tradition in Western Europe." Gramarye 10 (2016): 37-52.
Currently teaching
 

FRE / GER 2991: Understanding the Fairy Tale (online), 3 credits (2 sections)
Courses taught
GER 1010: Elementary German I, 4 credits, Fall 2016, Winter 2016
LGL 5820 / 7820: Teaching Foreign Languages: Productive Skills, 3 credits, Fall 2016
FRE / GER 2991: Understanding the Fairy Tale (traditional), 3 credits, Winter 2015, Winter 2016
FRE / GER 2991: Understanding the Fairy Tale (online), 3 credits, Fall 2015, Spring 2016, Fall 2018, Winter 2019
GER 2010: Intermediate German I, 4 credits, Winter 2016
GER 5790/7790: Topics in German: The European Fairy Tale, 3 credits, Winter 2018
GER 2020: Intermediate German 2, 4 credits, Fall 2018
Incremental coursework
Graduate Sequence in Language Learning during Education M.A.;

Provisional Teaching Certificate K-8; Endorsements (6-8) in English, Language Arts, English as a Second Language, German, and Integrated Science