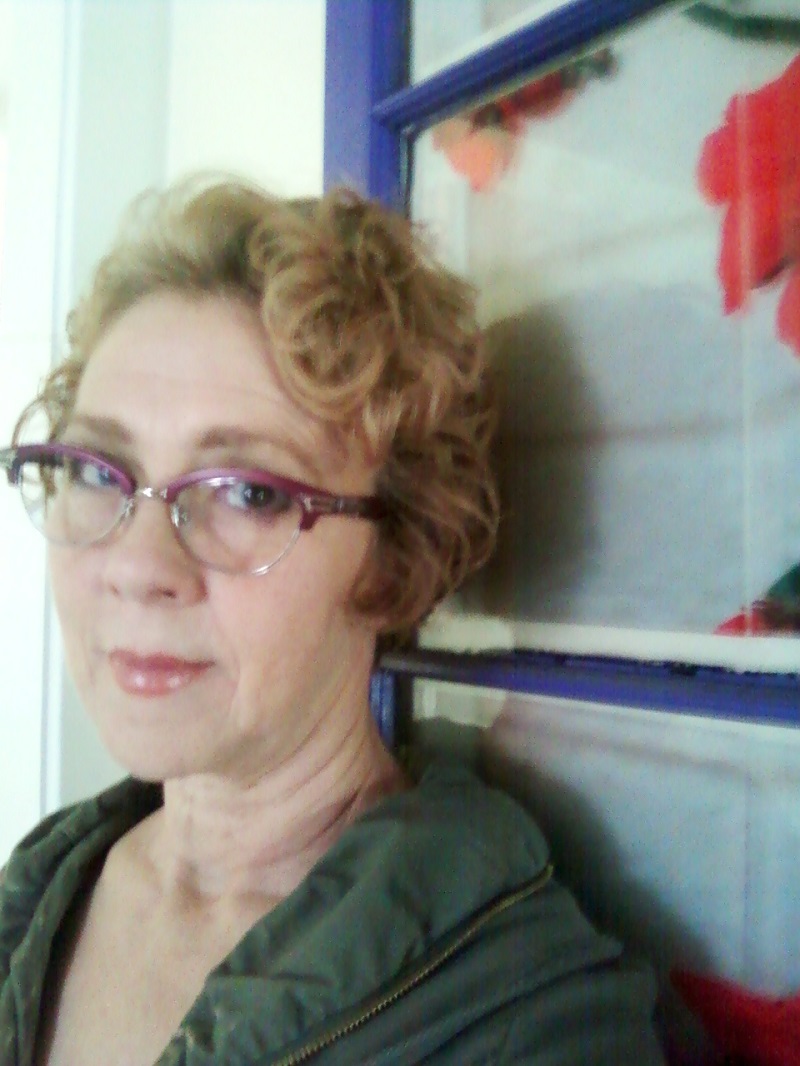 Associate Professor
Retired 2018
5057 Woodward Avenue, Room 10503.3
Detroit, MI 48202
Frances Ranney
Department
English
FRANCES J. RANNEY, Ph.D., retired from the Wayne State University English Department faculty in 2018. She had been at Wayne State since 1998, publishing widely on issues of particular interest to women. A former paralegal, Dr. Ranney studies legal issues using both feminist theory and classical rhetorical methods. Her book, titled Aristotle's Ethics and Legal Rhetoric: An Analysis of Language Beliefs and the Law, studies one sexual harassment judicial opinion from the perspective of literary, economic, and rhetorical approaches to legal education and theory. She has also published on feminist approaches to archival method, particularly through rhetorical and fashion theory. Her work in progress focuses on human interaction facilitated by technologies and other mundane artifacts through three case studies, including a statue of Jesus destroyed by lightning; her home town of Cincinnati's embrace of a hotly contested "Flying Pig" riverfront gateway sculpture; and a moment of détente achieved by Richard Nixon with Nikita Khrushchev as together they viewed (in 1959) a robotic floor polisher. Her analysis of all three cases suggests that through a process of "rhetorical idolatry" humans come to both fear and worship the things they make.

Dr. Ranney teaches composition courses at the graduate and undergraduate levels, including intermediate composition, technical communication, composition pedagogy, and rhetorical theory. She also has taught Women's Studies theories and was for five years the Director and official advisor for independent study and capstone projects for Women's Studies co-majors and minors. She has developed and frequently teaches online courses in technical communication. She received the award for "Top Paper on Communication and Law" from the National Communication Association in 2000, and a Community Engagement Award from Wayne State University in 2007.
 
Research interest(s)/area of expertise
Rhetorical Theory
Feminist Ethics
Critical Theory of Technology
Education
Ph.D., Miami University, 1997
M.A., University of Cincinnati, 1991
B.A., Wilmington College, 1973
Awards and grants
Wayne State University Community Engagement Award, 2007

Top Paper on Communication and Law, National Communication Association Commission on Communication and Law, 2000.
Selected publications
"A Case Study in Resilience: Fabricating a Feminine Self in a Man-Made Era." Feminist Rhetorical Resilience. Ed. Elizabeth A. Flynn, Patricia Sotirin, and Ann Brady. Utah State U P (2012): 144-180.
"Mining the Collective Unconscious, with Responses by Ruth Ray and Gwen Gorzelsky." Rhetorica in Motion. Ed. Eileen E. Schell and K. J. Rawson. U of Pittsburgh P (2010): 188-135.
Aristotle's Ethics and Legal Rhetoric: An Analysis of Language Beliefs and the Law. Burlington, VT: Ashgate Press, 2005.

"Assigning Responsibility for Workplace Behavior: Sexual Harassment as a Form of Organizational Communication." Readings in Gender Communication. Ed. Phil Backlund and Mary Rose Williams. Wadsworth/Thomson Learning, 2004.

"What's Techné Got to Do with It? A Rhetorician 'Answers' Mitcham's Philosophical Questioning." Technical Communication Quarterly 11, (2002): 213-7.

"Beyond Foucault: Toward a User-Centered Approach to Sexual Harassment Policy." Technical Communication Quarterly (Winter 2000): 9 - 28.

"At the Heart of Information Ecologies: Invisibility and Technical Communication." Journal of Computer Documentation 24 (May 2000): 85-90.
 
Currently teaching
No longer teaching as of August, 2018.
Courses taught
English 5795 Topics in Rhetoric and Writing: Writing in the Non-Profit Sector
English 8007 Seminar in Rhetoric and Composition Studies: Rhetoric, Ethics, and Theopoetics
English 3050 Technical & Professional Writing I:  Reports (webcourse)
English 7084, Technical & Professional Communication
English 3085, Rhetoric and Writing